Contact us for more
If you have any questions or need more information about our products, don't hesitate to reach out to our support team. We're happy to assist you with any queries.
Logging a Service request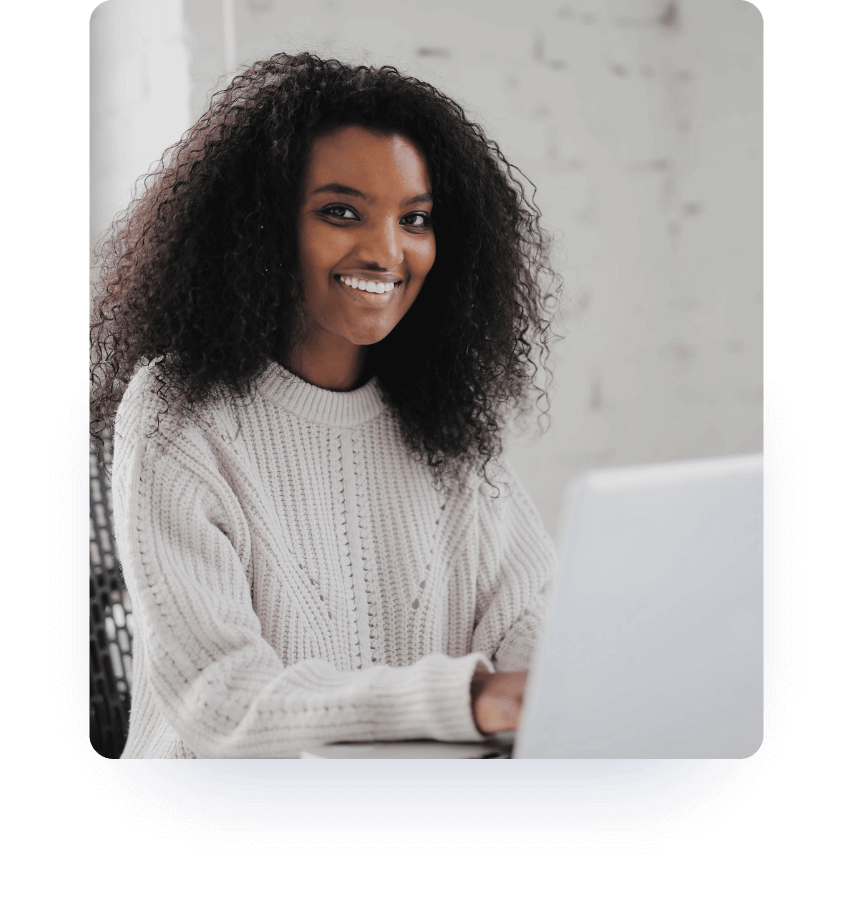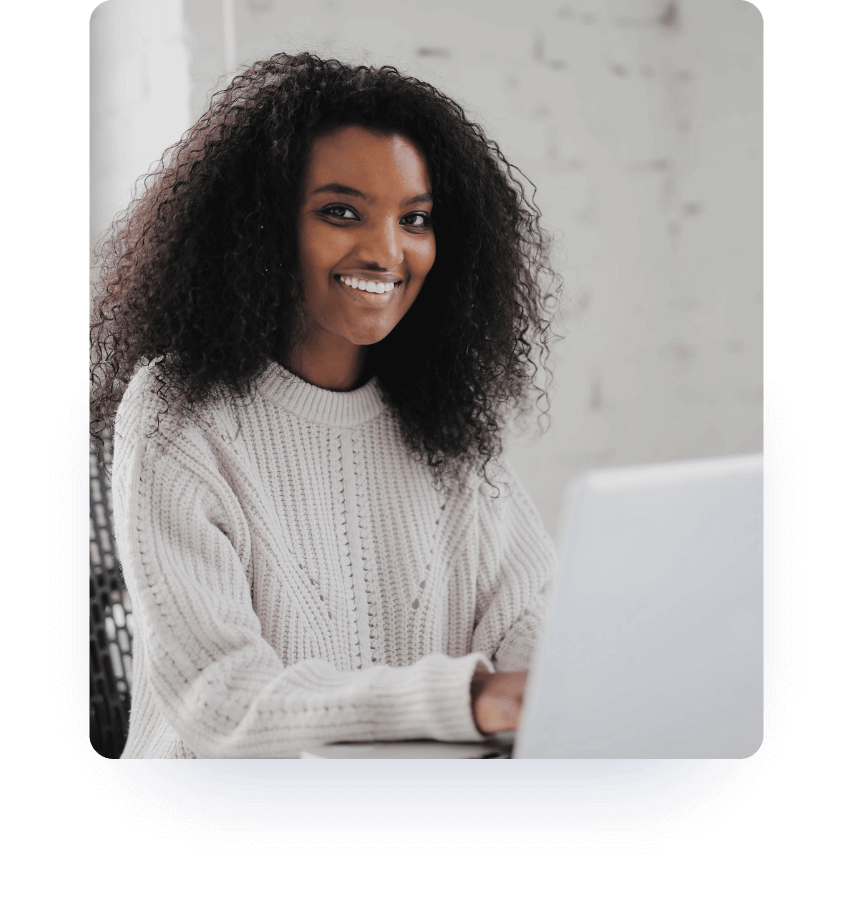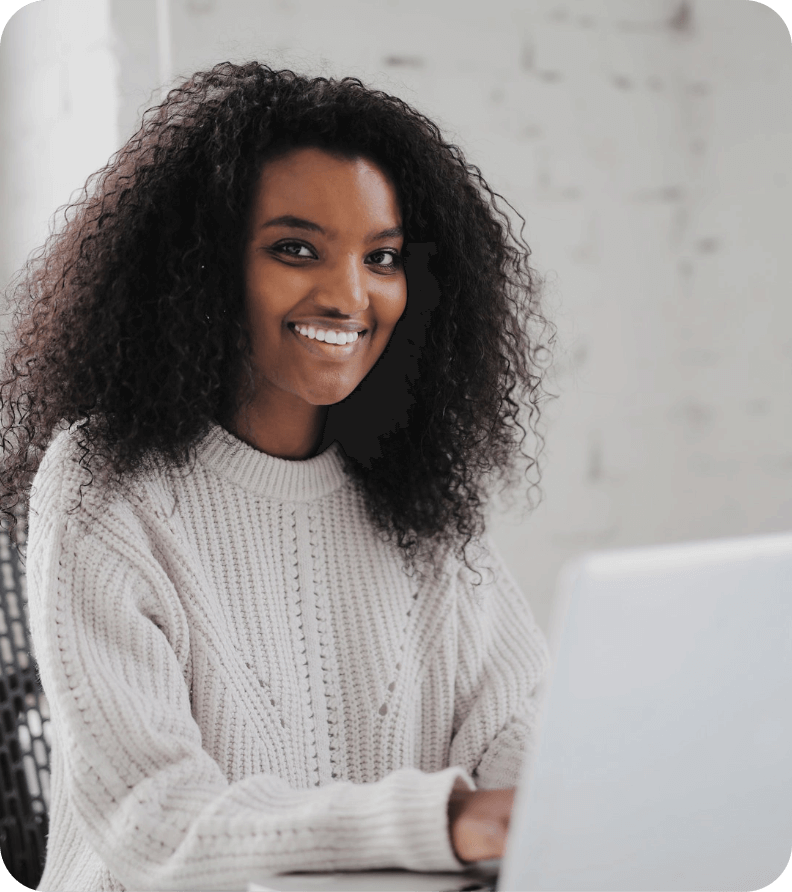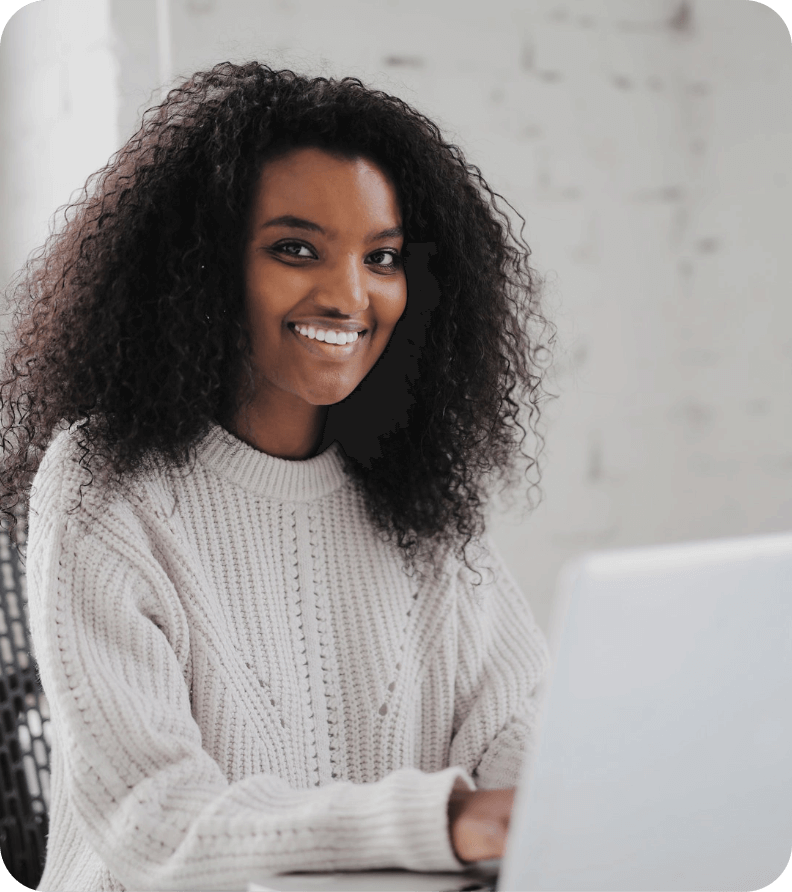 Customer Zone
Next-level self-service made easy.
Take control of your account and services with our Customer Zone.
Explore our latest promotions
Manage your account with ease
Access invoices and statements conveniently
Upgrade, downgrade or cancel your services
Track your orders and deliveries
Enjoy a range of helpful resources